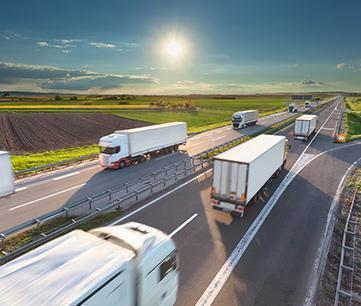 International cooling transport of goods
ABOUT US
Lakmex Sp. z o.o. was established in 2001 as continuation of already long-term transport activity of partners. For this reason, the business concept already at the time was strongly based on professionalism and developed strategies. Since the very beginning, the company has been quickly developing and adapting itself to the Customers and the market.
As a team of ambitious and committed people of international background, we have wide knowledge related to refrigerated transport, we specialise in full truck transport, we approach every commission individually, and we strive to ensure that our loads are always delivered timely and in controlled temperature. We are characterised by responsibility, openness and flexibility.

OUR AIM IS SATISFACTION OF OUR CUSTOMERS.