Garnishing of interiors using Belgian stucco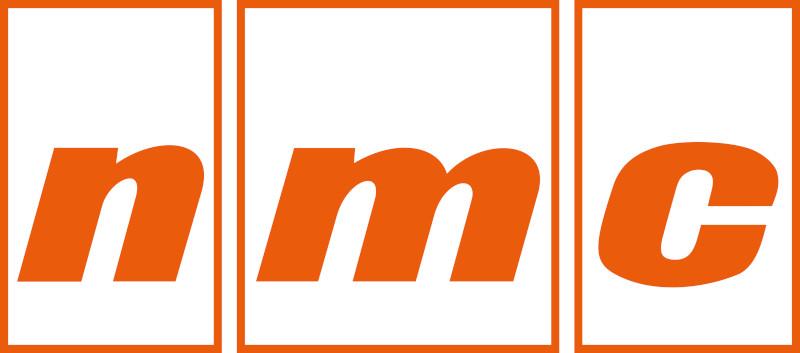 Stucco is incredibly universal method of garnishing of interiors. It is usually associated with classical, even palace-like arrangements and Baroque design. It turns out that this decorative element also works perfectly in modern interiors. Contemporary stucco has both stylised and extremely modern forms – sleek and simple.
Stucco perfectly complements arrangements of nearly any style: classical, glamour, French-styled or even modernist style. It can provide elegant finishing of a room – from the floor to the ceiling. This is original way to provide depth to a wall, create three-dimensional impression and revitalise a flat surface. This makes it an alternative for popular bricks or textured plaster.
Appropriate selection of stucco strips, rosettes and decorative elements is not a simple task. It is easy to go overboard in case of such a wall decoration, as it may do harm rather than help an interior. Contact us, we will help you appropriately select stucco to obtain unconstrained effect of timeless elegance in the interior of your house. We will do it personally or recommend architects we cooperate with.
We are a distributor of Belgian stucco made by NMC and one of the largest importers of decorative products made of extruded polystyrene (styrodur), polystyrene and polyurethane foam Lakmex Sp. z o.o. holds a certificate of an official distributor of decorative products of NMC.
Our experience is based on long-term cooperation with NMC. Moreover, we were exhibitors at, including, but not limited to, "Budma" International Construction Fairs in Poznań, "Murator Expo" Construction Fairs in Warsaw and "Lubdom" Construction Fairs in Lublin, where we were awarded a bronze medal for attractive design of our exhibition stand.
In order to visualize our product, please visit www.nmcsztukaterie.pl, where you can see the entire product range of NMC, as well as download CAD files and a catalogue in PDF format.
We also invite vendors and architects to cooperate with us, we provide the possibility to establish cooperation based on commission agreement. As a direct distributor with long-term experience, we may offer beneficial prices and quick delivery of goods.